People know Snap-on for the quality of our products, but we know that it is the passion and the character of our people that make our company a global leader. With our diverse talents and deep pride in the Snap-on family of brands, we drive innovation and create value.
We work hard together. We grow together. We are one Snap-on team.
Through the capability, skill and commitment of our associates and the strength of our brands, Snap-on eases the way and solves the critical for serious professionals around the world. We have been observing work and sparking ideas for over 95 years and, today, it remains one of Snap-on's unique advantages we call Customer Connection.
Snap-on is committed to equal opportunity, which means that no applicant for employment shall be discriminated against because of race, creed, color, national origin, sex, age, disability, veteran status or sexual orientation.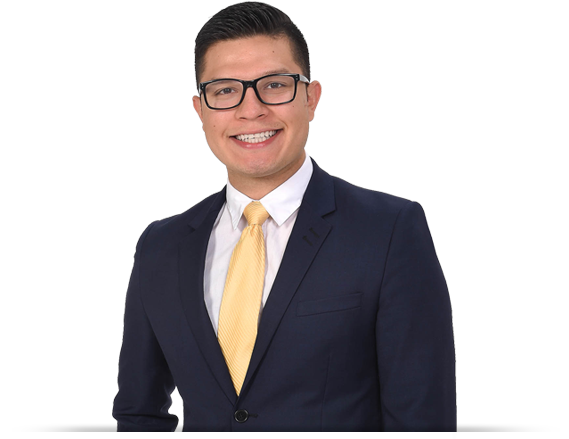 "Working in the Product Development Lab gives me a sense of pride and accomplishment because I contribute to Snap-on's world renowned product quality and reputation."

David Ramirez
Test Engineer
Snap-on Tools Kenosha, WI
Years with Snap-on: 1